Week 12 (13.7.20)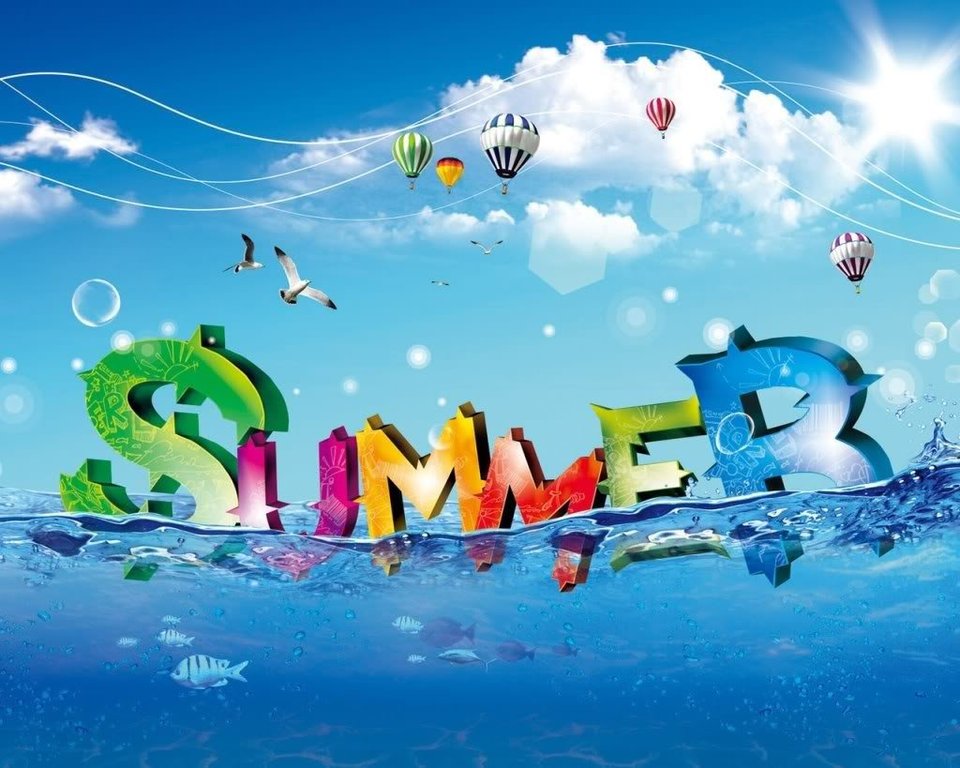 Hello Year 3!
It's our last week of home learning! Thank you for all of your hard work this year. Well done - I am very proud of you all!
It was lovely to see some of you back in school last week and I am really looking forward to teaching you all again in September.

Have a lovely time in the summer holidays!
Your tasks for the week are below. There are also some English and maths transition booklets for you to have a go at if you can.
Monday Maths: Draw Accurately
Tuesday Maths: Recognise and Describe 2D Shapes
Wednesday Maths: Recognise and Describe 3D Shapes
Thursday Maths: Tell The Time To 5 Minutes
Files to Download