Year 3 2021 - 2022
Mrs Colley
Welcome to Year 3's website page!

"The child grew and became strong in body, mind and spirit."
Welcome to the Summer 1 Term of Year 3, our final term of the year! Where has that time gone?
This term we will be using the book 'Journey' for our English lessons.
In maths we will be continuing t develop our understanding of fractions.
In Science we will be learning about Light, dark and shadows.
In RE, we will be discussing Rules.
The aim of this unit is to:
give pupils an opportunity to consider the value and purpose of rules.

examine Christian rules for living and the source of these rules.

Encourage pupils to reflect upon their own lifestyle and the influences upon it.

consider the rules followed by other faiths and the ways in which the rules influence behaviour and decisions.
In Geography we will be looking at our Earth. We will be learnig about Oceans, weatehr, time zones and climate change.
Spelling and multiplication tests will be on Fridays (weekly spelling lists can be found in the files section)- please practice these with your children before the test (there are links below to some fun websites which will help with this).
PE will be on Wednesday afternoon - please come to school dressed in your outdoor PE kit.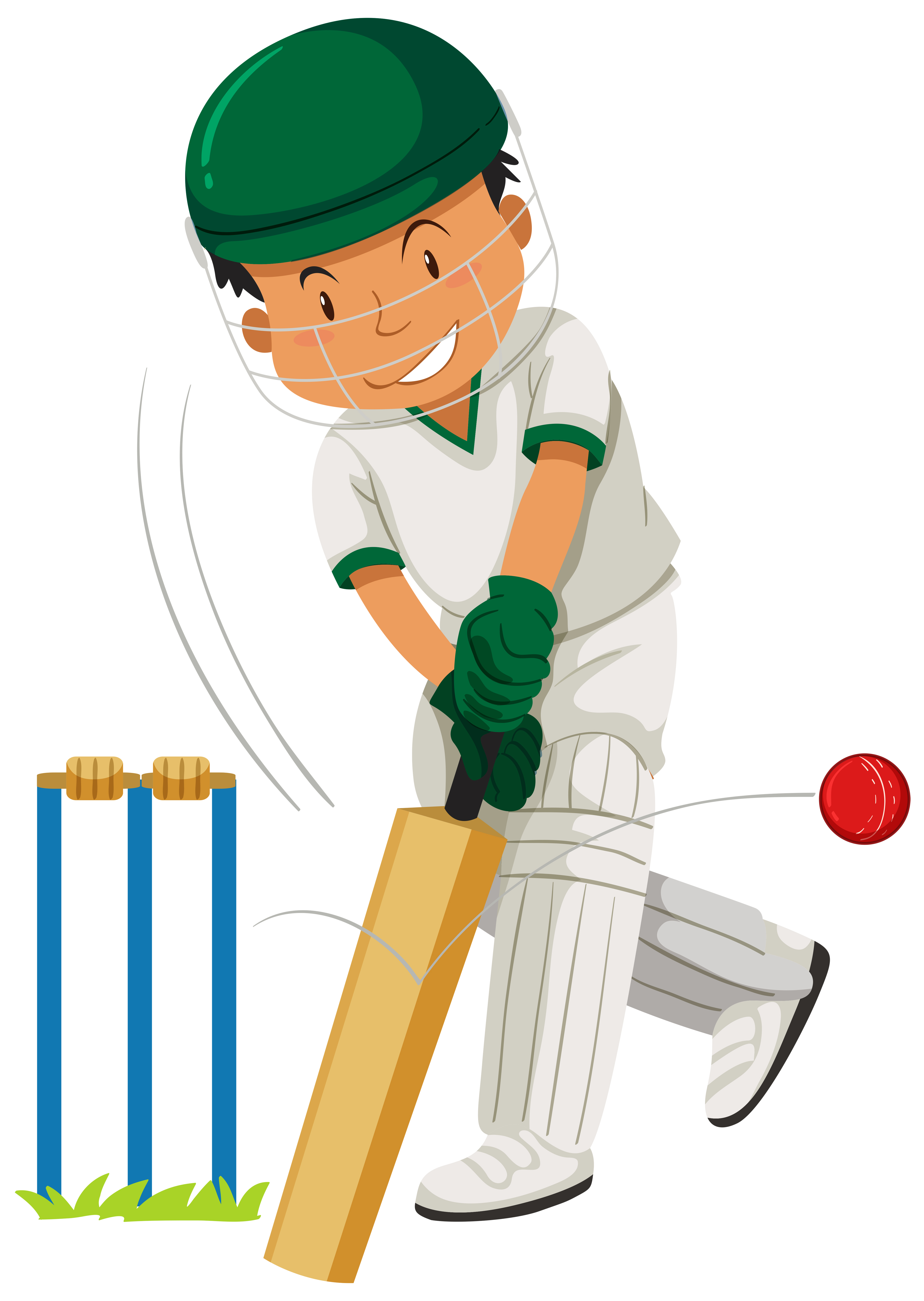 Do you know these times tables?
Year 2
Year 3
x2 x5 x10
x3 x4 x8
Useful website to help develop Maths Skills: https://www.topmarks.co.uk/
https://tt.serveweb.co.uk/quiz
Useful website to help develop English Skills:
https://www.bbc.com/bitesize/articles/z3cxrwx
https://www.bbc.com/bitesize/articles/zcyv4qt
https://www.bbc.com/bitesize/articles/zhcxtv4
https://www.bbc.com/bitesize/articles/z9n73k7
Files to Download
Year 3: Gallery items
There are no Gallery items to display