Year 1/2 2022 - 2023
Mr Moorcroft

Welcome to Year 1/2
"The child grew and became strong in body, mind and spirit."
Staff
Mr. Moorcroft- Class Teacher
Mrs. Bebbington- Class Teacher
Mrs. Miller- Teaching assistant
What are we learning about?
Please look at our class newsletter to find out what exciting things we are learning about this half term.
Writing
Our new story takes us on a journey of friendship. A strange visitor knocks on Jack's door and they go on a wonderful adventure together.
Spellings for Autumn Term 1
Mr. Moorcroft's Phonics Group
W/C 26th September

W/C 3rd October

W/C 10th October

W/C 17th October

Acorn

Apron

Grey

Survey

Eight

Sleigh

Great

Break

She

We

Hotel

Gecko

Swallow

Swan

Bush

Full

Unicorn

Unit

Machine

Chef

Search

Pearl

Soup

Coupon

Field

Shield

World

Artwork

Boulder

Shoulder

Cygnet

Bicycle

Happy

Baby

Yes

Yelling

School

Chemist

Dissolve

Curve
Mrs. Bebbington's Phonics group
W/C 26th September

W/C 3rd October

W/C 10th October

W/C 17th October

to

love

we

be

my

do

is

the

have

all

he

by

she

come

into

there

some

push

was

there

some

so

no

what

when

tall

they

you

into

push

we

of

are

like

wall

little

said

have

out

go
When can we share our news?
Show and Tell will be throughout the week at the end of the day. Please send items of interest (awards, certificates, interesting objects etc.) Please avoid sending toys in for Show and Tell.
When will we need to be our P.E kit?
Our P.E lessons will take place each Wedneday afternoon, please ensure your child arrives to school in their P.E kit. Please ensure your child brings their water bottle.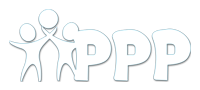 What can you do at home to help?
Please read with your child regularly throughout the week.
Please complete homework ready to be returned for the following Wednesday.
Practise the weekly spellings regularly at home reading for the spelling check each Friday.
Practise phonics at home (take a look at the links below)
Reading for pleasure books have been sent home with your child. These books are for you to read with or to your child for their enjoyment. They are not expected to be able to fully access these books independently. School reading books provided will be at our child's correct phonetic ability.
What does your child need each day?
Children should bring a water bottle to school each day.
A free fruit snack is available for in the morning, children are also welcome to bring their own snack in from home. If your children brings their own snack into school please ensure it is a healthy choice.
Please ensure your child's reading folder is returned to school each day.
Please ensure clothing and water bottles are clearly labelled with your child's name.
Reading
Here at St. Peter's we follow the Oxford Reading Tree scheme.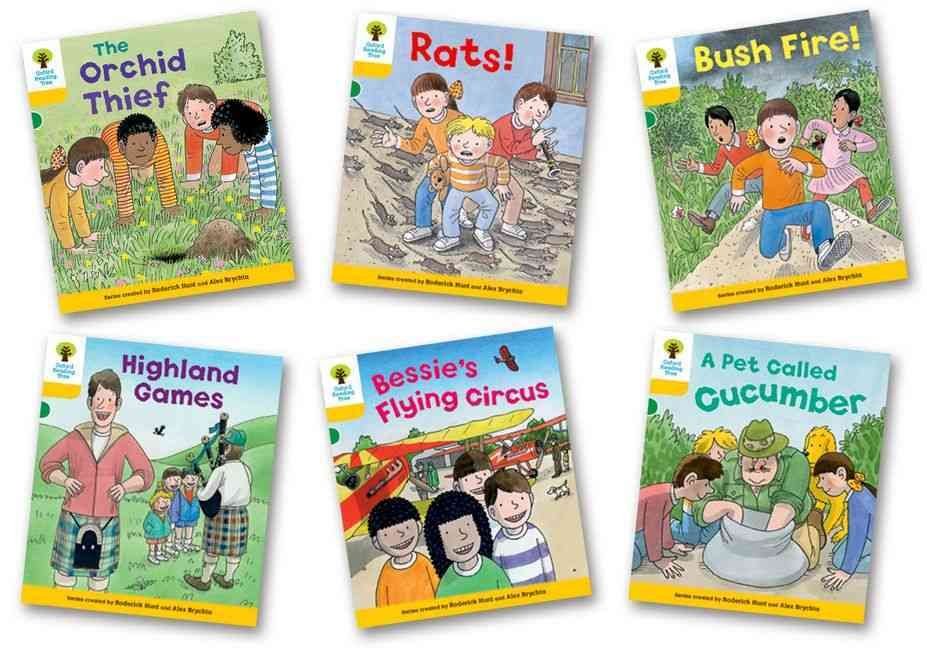 These books follow and progress at the same rate as our phonics scheme.
As a school, we follow Essential Letters and Sounds. Please take a look at there website below.
Please encourage your child to read daily and complete their reading record.
How will I keep in touch?
Please download MarvellousMe, regular messages, notices and celebrations are sent to keep you up to date with the latest news in Year 1/2. We love to share great examples of the children's work using this resource.
Please keep an eye on our galleries at the bottom.
These are regularly added to to share events and activities we do in class.
Click on the useful links below.
Meet Jigsaw Jack and Jerrie Cat! Jack supports our learning during our PSHE lessons. Our current unit of work is 'Being Me'.
Click on the links below.
Want to practise your phonics at home?
Take a look at these websites, there are lots of fun games and activities for you and your child to play. We are currently covering Phase 5 sounds, don't forget to practise your tricky words too (Tricky word lists are attached below).
Click on the links below.
Why not check out these websites to help your child with their maths at home.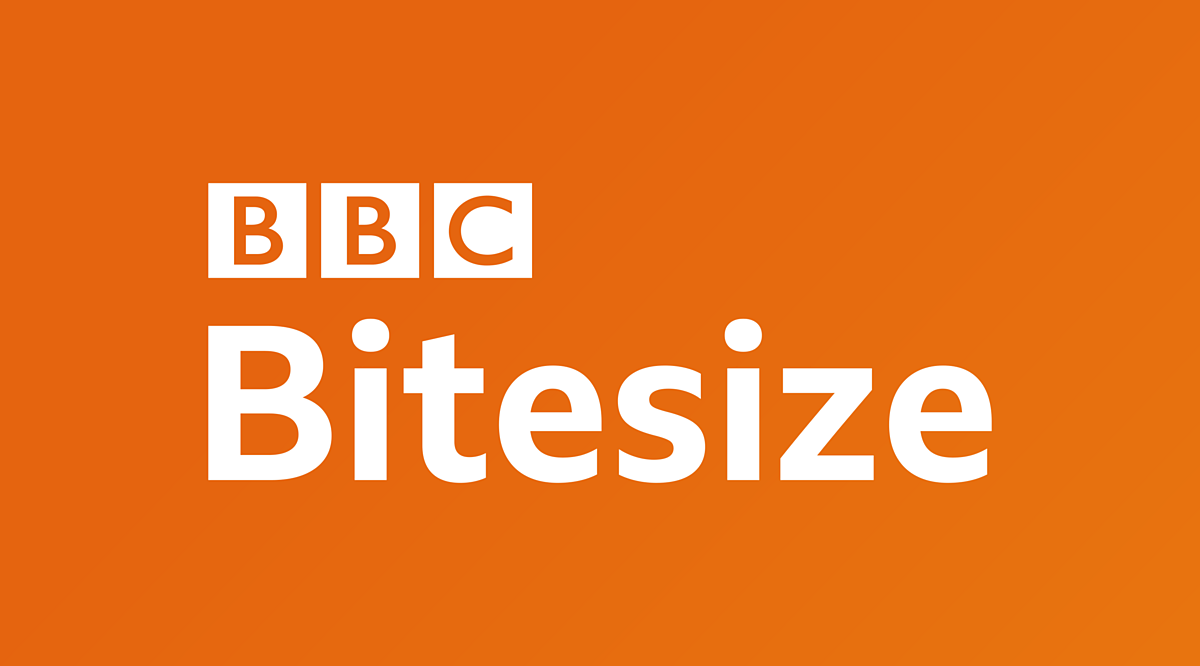 Feel free to come and discuss any items further with Mr. Moorcroft, Mrs. Bebbington and/ or Mrs. Miller before or after school.
Files to Download
Year 1/2: Gallery items
There are no Gallery items to display